Let me show and tell you my online discoveries and let's see which one works best
"And the best thing that I wanted to build with my own hands, is my own online dream.
And testing until I get there is my journey."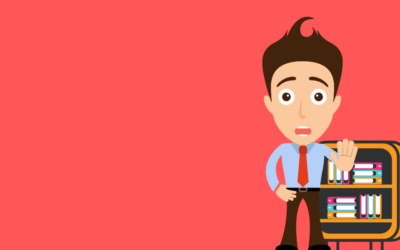 I experienced one of my biggest heart-breaks that led me to stop collecting books! It was so devastating and depressing. 😭 When I was still young, I imagine having my own house with one room as a Library. Yes! School-inspired Library where I...
Want to Follow my Internet Journey?
If so, please join our newsletter and receive exclusive updates delivered straight to your inbox!
Don't worry your privacy is very important to us.