Let me show and tell you how I
Real Digital Business.
Legit Passive Income.
Authentic Online Success.
Follow my Internet Journey… Check it out!
Tutorials featuring a specific product(s) to show and tell my online discoveries
Welcome to AsensoHub.com!
It's a resource website that I created — To provide information about Work-From-Home discoveries and test Passive Income ideas.
I wanted to build my Own Online Dream; and testing until I get there is my journey.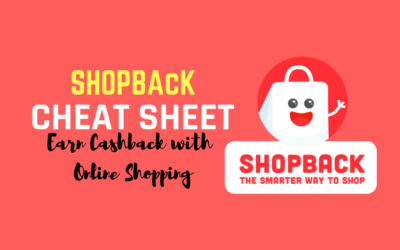 There have been hundreds of reviews out there but if you are still new with this app and want to get more insights, then I will tell everything I know. I will also tell you some of the things that they usually don't mention, that's why this will be a cheat sheet for...
Want to Follow my Internet Journey?
If so, please join our newsletter and receive exclusive updates delivered straight to your inbox!
Don't worry your privacy is very important to us.