When I was still young, I imagine having my own house with one room as a Library. Yes! School-inspired Library where I can sit and relax, read my favorite novel or book. Where I can invite my friends, or my son's and daughter's friends and even pass it on to the next generation.
I love collecting books, started from all the books I bought from school since primary, to the books gifted by my grandparents', to the set of encyclopedia my parents bought, to all the books I bought from BookSale when I started buying my own, from fictional to adventures to horror to inspirational — I got them all!
But our family experienced one of the biggest heart-breaks in our life. Just months after my father died last 2015, our house was robbed. That house hasn't been visited since my father got sick. We are living in a different city that time and that house was abandoned for a long time that my father usually visited it from time to time. When he died, we took time to visit it right after his funeral to check on things.
With great surprise, door at the back is open with leaving the door in front closed. Suspected that robbers has been getting our things every night, day by day.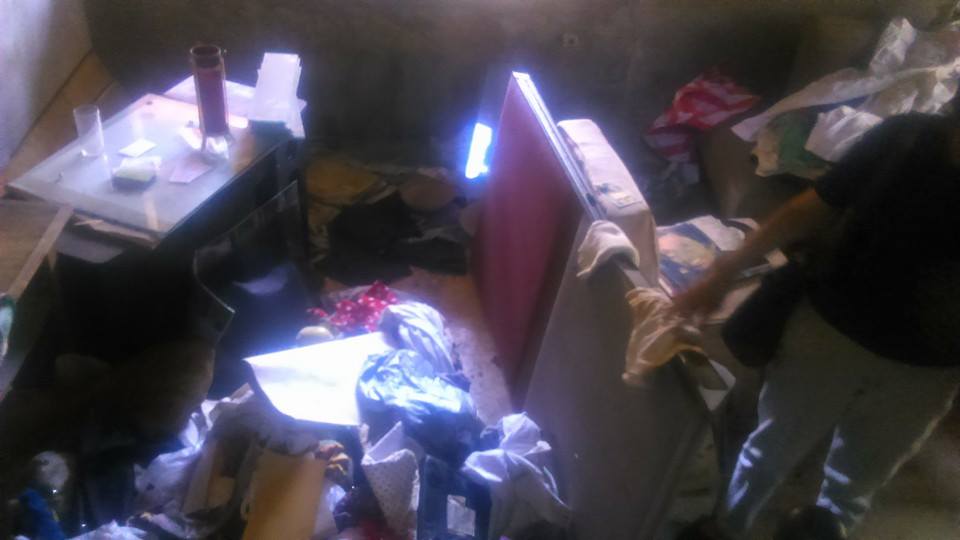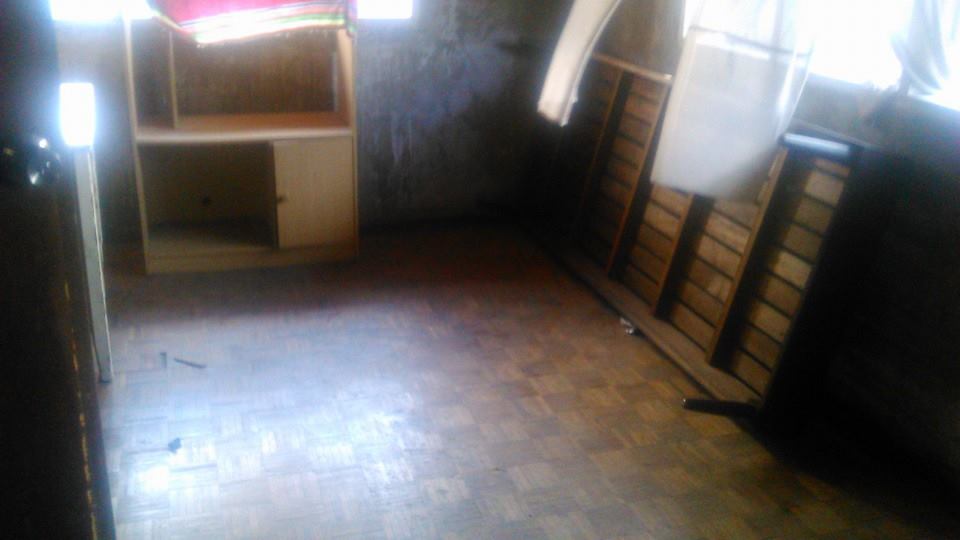 Everything is almost gone. Too messy that they only get on the things that they know they can sell including all the toys, appliances, books I had and even medals and awards I earned since grade school.
So heart-breaking, that I cannot contain myself on what I can do just to take back time. Arggghhh! I just hate reminiscing that moment. That moment of time, just after my father died is another battle that we need to face.
Fast forward, I stopped collecting books! Why should I collect again? Then bad people will come after them again? And again? Then break my heart again?
I stopped collecting books even reading any book, because it reminds me a lot. I wish they are more. I wish they can fill my dream room library soon. I wish I still had that set of encyclopedia that I can pass on the generation.
But then, we all need to move forward. It was heart-breaking but we need to face reality. Until I met book nerds like me, I went back to reading.
When I was introduced to Faith & Entrepreneurship books, I went back to buying my own. Little did I know, I am now back in collecting.
And while I still don't have my own house with a dream room as library, I can't invite friends to come over. Since today is a digital age where you can share anything you want over the internet, my blog would have a space for a Digital Library.
The Digital Library is where you can see the books I have read, inspired me, helped me, and motivated me, and at least on this space, I can invite you to read the books I have read. Well, the only thing is, while I share you these books, you can also build your own library.
Sometimes, we stop doing things we love when it breaks our heart but will surely bring us back to what we love doing in the first place and replace those heart breaks with new memories.