To go out of my comfort zone is a huge step for me to pursue my goals.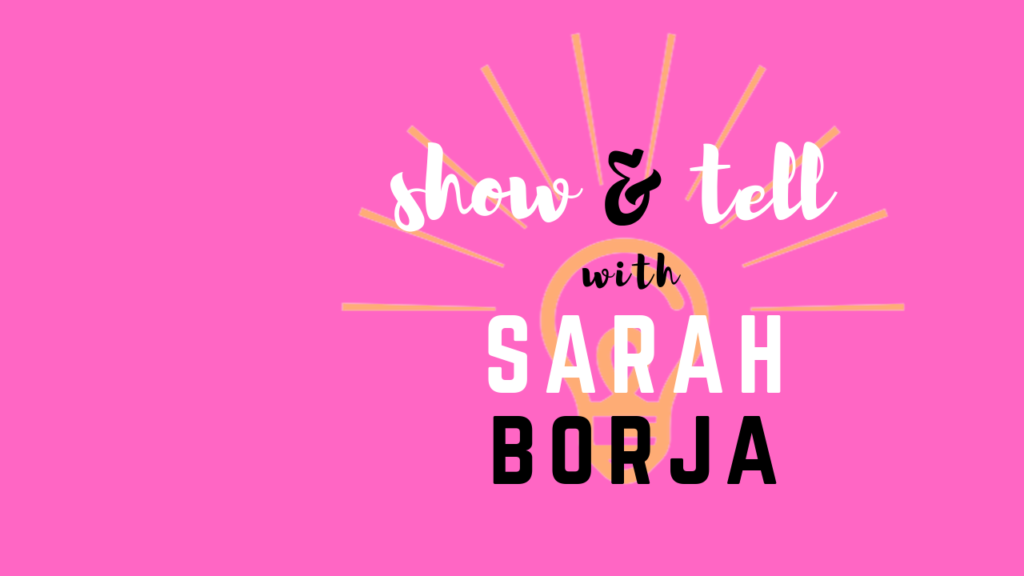 Last July 9, 2018, I updated my YouTube channel where I decided to create a Show and Tell episodes of different online opportunities. My goal is to show and tell all my online discoveries, it's either an application, a work, a game or any thing that can be discovered online. I have tested several applications before where many Filipinos are being scammed or tricked by great marketing strategies, that awakens my spirit that not all opportunities needs great value in order to invest. Internet viral is fast pacing and most of the time many Filipinos are not aware of it. I will try my way NOT to destroy anyone's business model but to provide a good remarks about a specific topic that could have a great value and will help sooner Filipinos on deciding.
I marked myself as "The Online Geek Tester", that would test anything reachable by my mind and hands and create feedback on it.
If you agree with my goal, please subscribe to my channel so you would be able to also help me or learn from me, whichever works best for you.